Contract Lifecycle Management
Powerful Yet Nimble Contract Platform
mot-r is a no-code, quick-to-benefit contract management platform. Create your own contract renewal workflows based on your current processes—segment tasks, assign responsibilities, collaborate and coordinate. All with in-house and outside resources. You'll always know at a glance what's on the horizon, where things stand, what's done, what needs to be done, and who's working on it.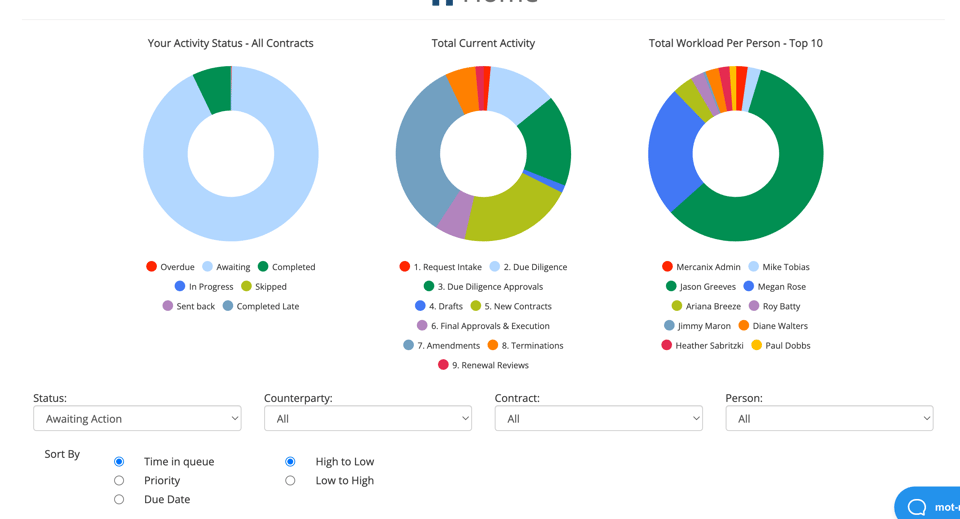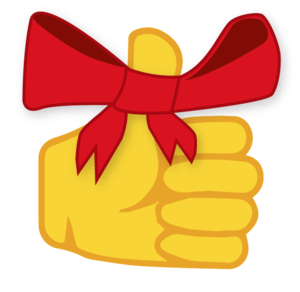 Set it. Never Forget it.
mot-r's Contract Tickler keeps you on top of your contract renewals. It lets you create contract review workflows that trigger renewal reminders, and stage them for review. Just set the expiry date of a given contract, and select how much advance notice you need—30, 60, 90, 120 days. Never miss another renewal with mot-r.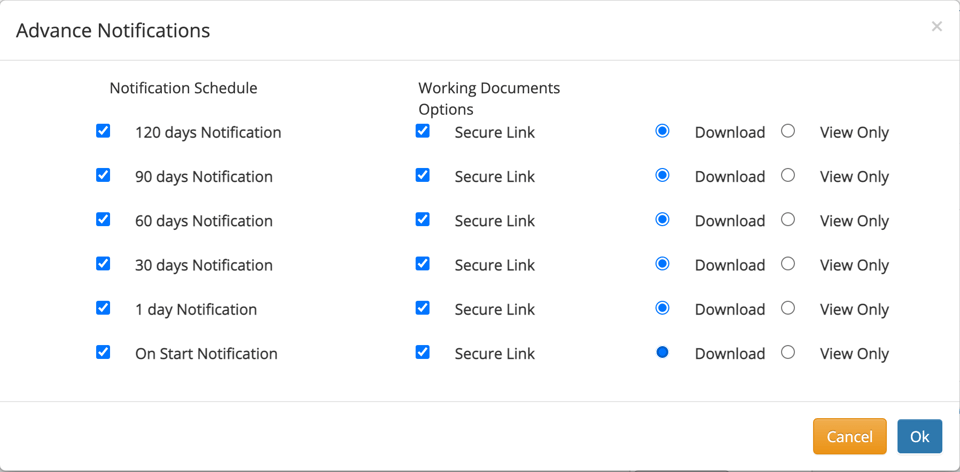 Workflows, Check. Collaboration, Check.
mot-r lets everyone involved follow the progress of a request—including in-house legal team, corporate collaborators and external parties. Granular permissions let you decide what those involve can see and do.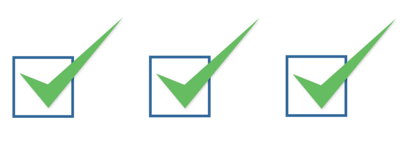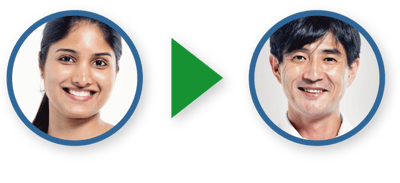 You've Got This.
Each person's involvement, and the actions they've taken in the process, are fully trackable and auditable. So the final documents and process beyond reproach. And you'll have a quiet confidence knowing you are proactively managing and mastering all the upcoming contract deadlines.
Let us show you how mot-r can help improve your Contract Lifecycle Management. Schedule a chat with us by clicking the button below.