Dealflow & Closings
Deal Room + Workflows
mot-r is a no-code, quick-to-benefit deal management platform. It brings efficiency, transparency and security to your deal and closing processes. It smooths your deal process by keeping track of all the moving pieces. Improving collaboration, coordination and completeness. You work the way you do, but better. Start by easily creating step-by-step workflows based on your current processes—segment tasks, and assign responsibilities. Constantly tweak as you go, improving your process and productivity over time.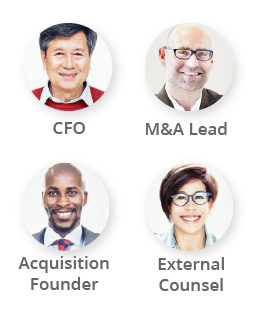 Collaboration. Checklists. Quick Links.
mot-r enhances the efficiency and effectiveness of all involved in your deal — internal and external. From initial discussions to final signatures, your custom deal-workflows will ensure the right people, do the right things, at the right time. Share checklists, notes and quick links to working documents all in one place. You'll always know where things stand at a glance — what's been done, what's outstanding, and who's responsible.
Data Room Meet Safe Room
mot-r protects the confidentiality of your deals. All information is stored in one place—your Document Management system (e.g. SharePoint, NetDocuments, and more.). No dealing the risks of multiple silos where documents have to be shuffled between systems and locations just to get things done. Once uploaded, or created, you all benefit from a single source of truth. Everyone can collaborate and contribute without the documents ever leaving the security of the DMS you already own.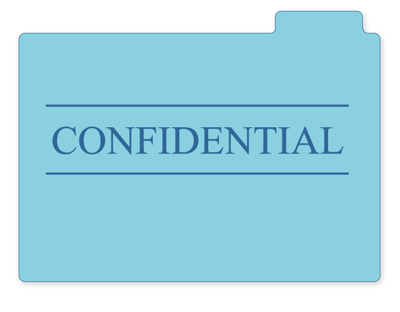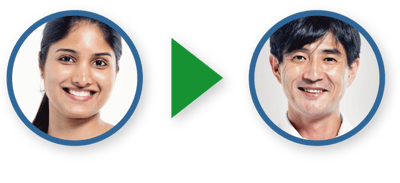 You've Got This.
Each person's involvement, and the actions they've taken in the process, are fully trackable and auditable. So the final documents and process beyond reproach. And you'll have a quiet confidence knowing you are proactively managing and mastering all the upcoming contract deadlines.
Closing Time, Simplified.
mot-r reduces the complexity of the final pen strokes of closings. Just send the final document for multiple signatures simultaneously—and watch in one place as their status changes from sent, to pending, to signed. (Instead of repeatedly checking emails and multiple document versions.) mot-r brings together all the benefits of electronic signatures, plus the visibility of mot-r workflows to make finalizing deals even better.
Let us show you how mot-r can help improve your Dealflow & Closings. Schedule a chat with us by clicking the button below.