Benefits
mot-r helps your team Develop High-performance habits, reduce stress, smooth service delivery, and ENsure Spotless governance.
As you consider solutions for improving your legal team's operations, you'll discover that most solutions will help you:
build high-performance habits,
coordinate resources better,
have clarity on where things stand,
improve your effectiveness, and
grow with you.
mot-r delivers on all those. What differentiates our Digital Operating Platform is a deeper, fundamental layer of benefits that stem from how mot-r makes your operations better quickly — now and into the future.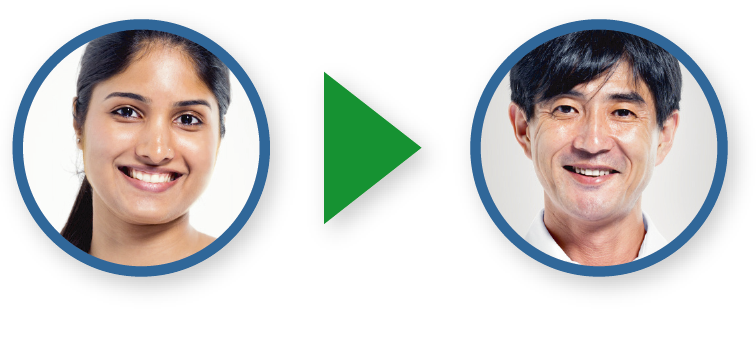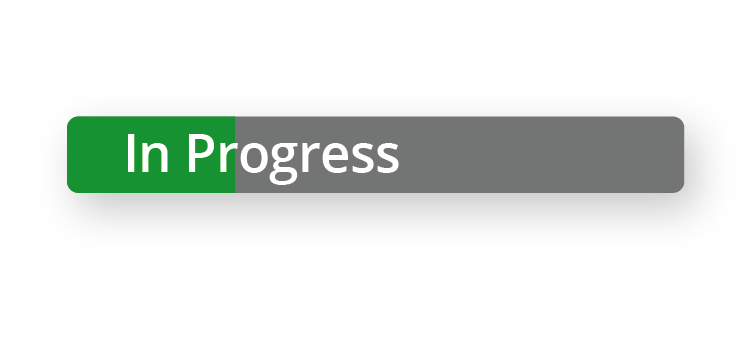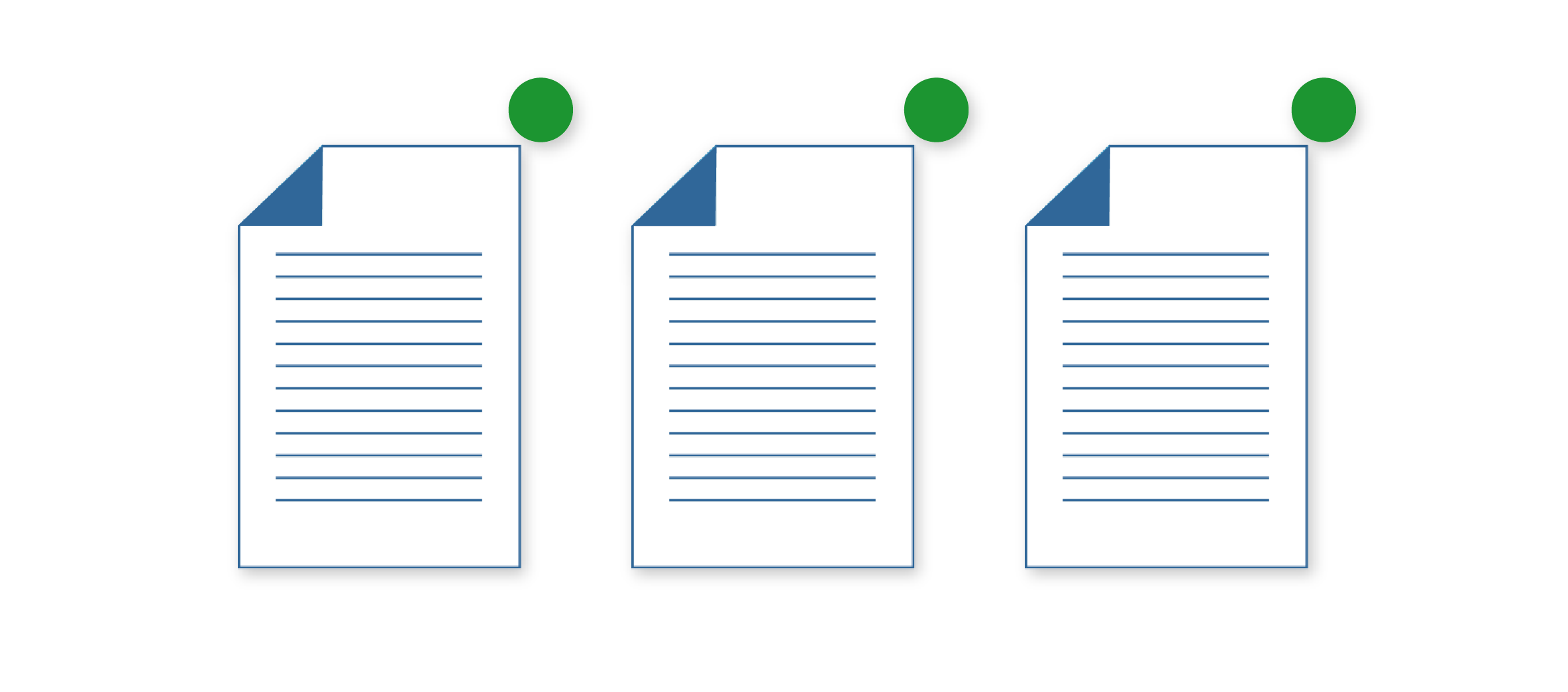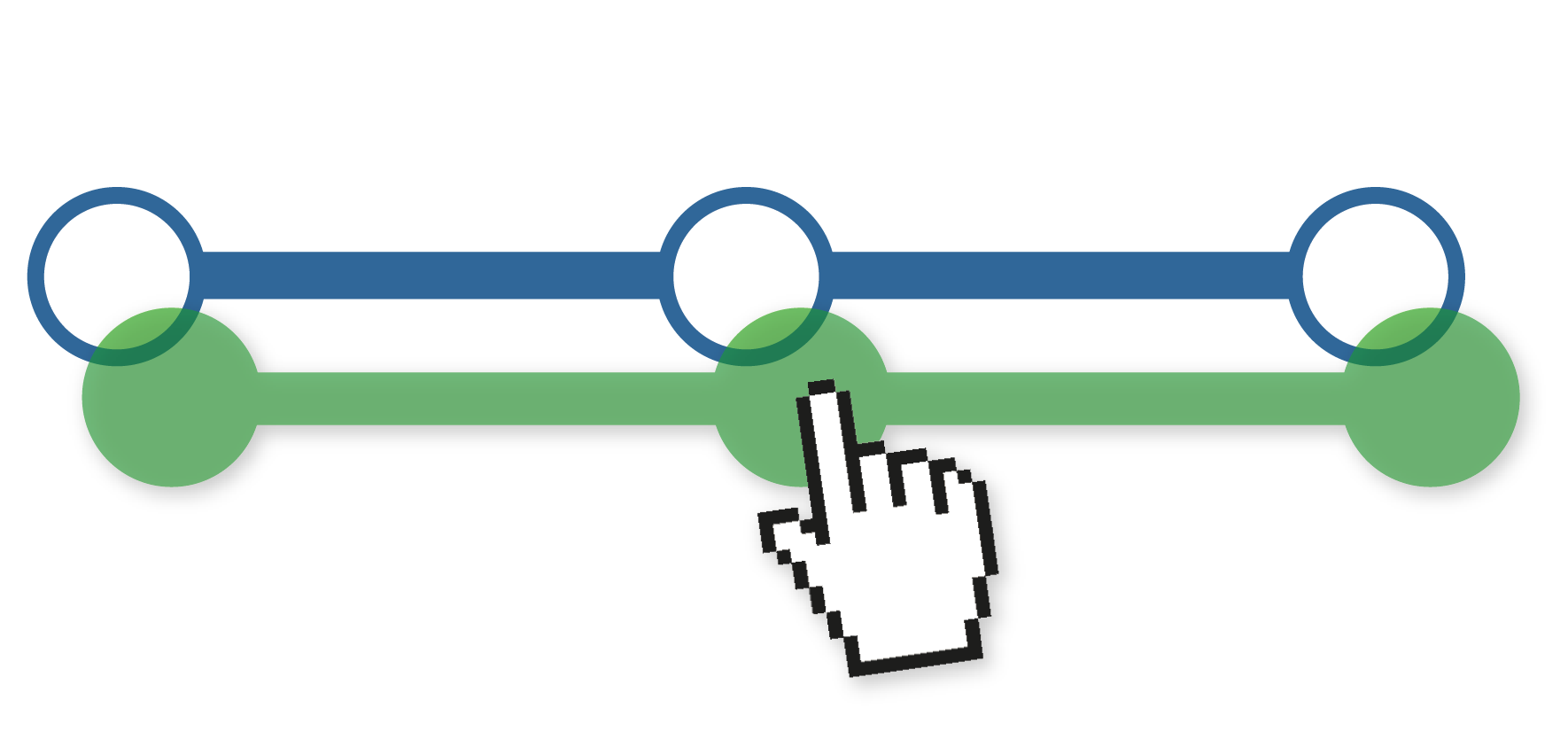 Start Small + Quick Wins
You need to change how you work—but can't stop the presses. mot-r lets you to start small, keep you resource Investments to a minimum, build momentum and reinvest your gains into further forward motion and innovation.
By working with your current processes, people and technology we can help you only change what is necessary to make meaningful initial gains. That's because no department has the time and resources to engage in a long, complicated, expensive and resource-heavy technology implementation.
Avoid 2nd Order Costs
Beware, changes you make to improve how your team works can come with ugly surprise costs—like needing ongoing IT support, or creating an unintended data silo that isolates your team from other critical operating parts of the company.
mot-r's no-code approach is cost-effective to buy, implement and support. And it easily integrates with the APIs of other popular technologies.
Improve Faster & More Easily
mot-r has a short time to value—and that value can compound rapidly—as its simplicity and clarity are deployed on more tasks and processes across your department.
Know that you won't get your technology implementation correct on the first try. That's to be expected. But with mot-r you can quickly respond, refine and improve continuously on your own, without the need of tech support or costly consultants.
Low Risk, High Return
mot-r is your lowest risk, highest return option. It will empower you to start small, build momentum and free up resources, control the implementation and support costs, continuously improve and easily scale when you need.
That's the perfect recipe for a great technology investment. mot-r checks all those boxes.